We provide psychological assessment reports in civil and criminal cases throughout Scotland.
Contact Us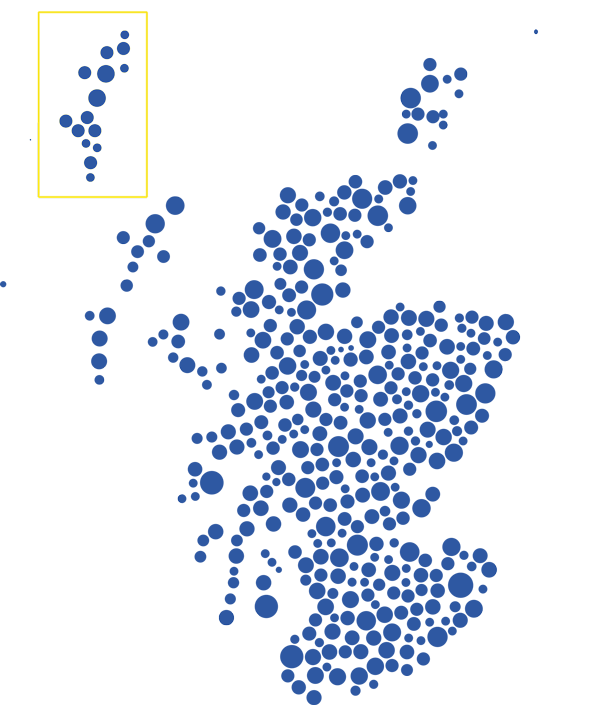 WHO WE ARE
City clinics is a network of Registered Clinical Psychologists practicing throughout Scotland.
We provide assessment reports for the Court, prosecution and defence in criminal cases.
We provide assessment reports in civil cases and for Mental Health Tribunals.
We have a national coverage specialising in the assessment of complex cases.
Our network means local, reliable, rapid and cost-effective solutions.
Our clinicians are registered and regulated by the Health & Care Professions Council [HCPC].
Our clinicians hold professional Chartered Status with the British Psychological Society.
Our clinicians meet our very high standards for their training and professional skills.
Our senior clinicians have experience of expert testimony at the High Court, Sheriff Court, and Appeal Courts.
We offer an estimate of costs in every case.
We are the centres of excellence throughout Scotland.
We provide psychological reports for criminal and civil matters.

We work with adults and children.

Our clinicians specialise in complex cases, risk assessment and the boundary between mental health and criminal behaviour.

We assess the cognitive, behavioural, emotional, and situational factors to answer specific questions arising from instructions.

We provide reports for the Sheriff and High Court, Parole Board for Scotland, Mental Health Tribunals, and Social Work Services.

We provide expert evidence to the Courts

 We offer consultancy for external health, statutory and voluntary sector agencies.
We have a wide range of skills for the assessment of learning difficulties, developmental disorders and mental health problems.

We provide psychological reports for civil purposes explaining the person behaviour, response to injury or trauma, and for parenting assessments and risk assessment in care proceedings.

We provide reports for personal injury, negligence litigation, criminal injuries compensation

We work closely with the legal profession and the Scottish Legal Aid Board [SLAB] to ensure a quality and cost-effective solution.

We advise on fitness to return to work and/or therapeutic requirements with timescales and costs.
Edinburgh Office
93 George Street, Edinburgh EH2 3ES
Glasgow Office
69 Buchanan Street, Glasgow G1 3HL
Aberdeen Office
1 Berry Street, Aberdeen AB25 1HF
Registered and regulated with the following agencies: